The Japanese Connection : Serving since 1985
Japanese Interpreting Services | Japanese

Interpreters

in Tokyo, Japan

---
We believe linguistic excellence should go hand in hand with an in-depth knowledge of subject matter. This is why we work to provide Japanese translators and interpreters with a background or qualification in the given field.
Our Japanese interpreters in Tokyo are all highly trained experts who understand the nuances and complexities of the languages they work with. Their knowledge of relevant terminology, procedure and context ensures language support of the highest quality, whatever the nature of your enquiry.
Our intepreters in Tokyo cover court cases, hearings, depositions, arbitrations, business meetings, negotiations, conferences, technical discussions, on-site visits and much more...
The Japanese Connection's interpreting services in Tokyo cover a wide range of language combinations including: Japanese <> English, Italian, French, Arabic, Dutch, Spanish, Mandarin Chinese, Cantonese Chinese, Korean and many more...
---
We provide interpreting assistance in Tokyo, Japan for the following fields: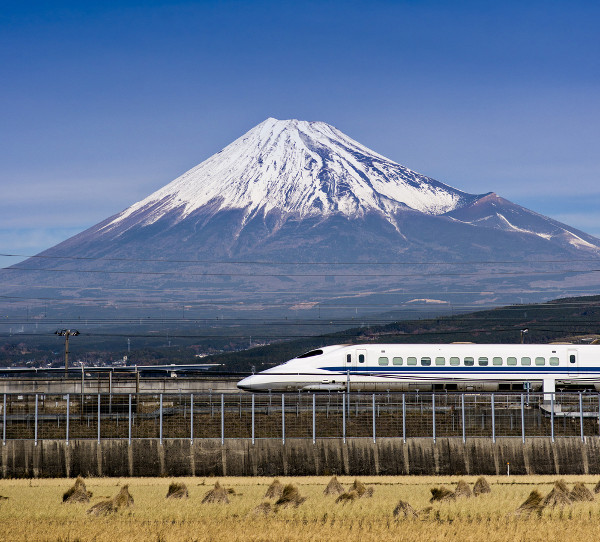 Industry Interpreters in Tokyo
Our industry interpreters can cover assignments in a broad range of industries; including aerospace, motoring, manufacturing and civil engineering. Read more...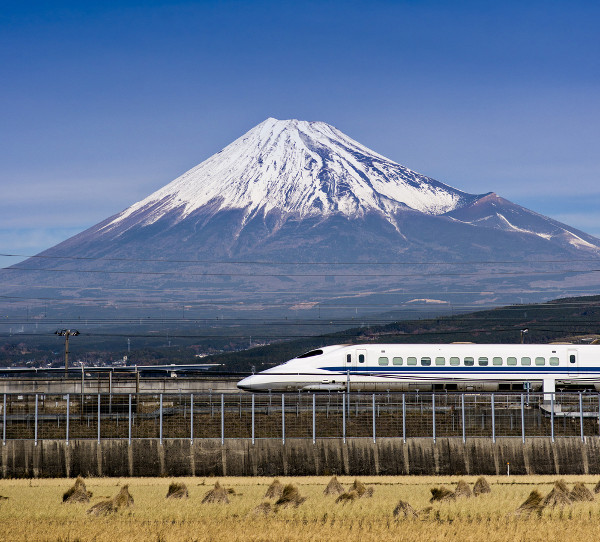 Technical Interpreters in Tokyo
We provide technical interpreters in Tokyo for business meetings, factory visits, research trips. Read more...
Please click here for more fields covered by The Japanese Connection interpreters, including engineering, research and medical and pharmaceutical sectors
---
About Tokyo
The capital of Japan, seat of the Japanese government and home to the Emperor of Japan, Tokyo is the most populous metropolitan area in the world. Tokyo is located on the southeastern coast of the Japanese island of Honshu. The larger area, known as the Tokyo Metropolis is made up of 23 separate wards, and encompasses 26 cities. The Tokyo metropolitan area has a population of around 38 million.
Just like any other nation, Japan has its own business etiquette. See our Doing Business in Japan page to find out more.
---
What form/s of interpretation can

The Japanese Connection

provide in Tokyo, Japan?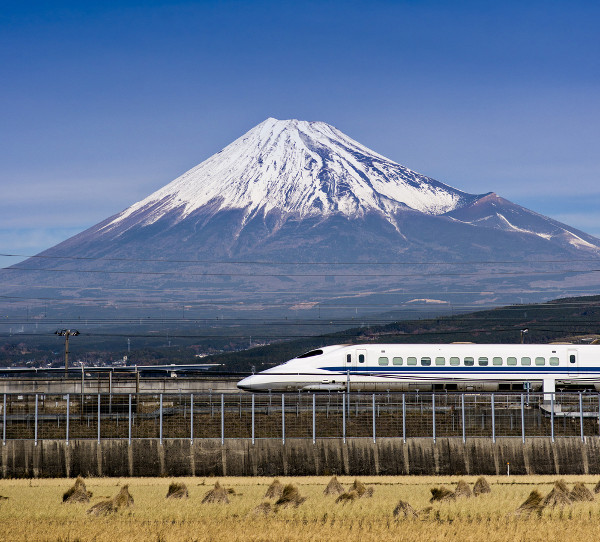 Simultaneous interpreting requires lots of skill and experience and can be very tiring for an interpreter, which is why it is common for two interpreters to work in partnership. They listen via a headset to the speaker and interpret what is being said into a microphone for the relevant audience members taking it in turns every 15/20 minutes.
Simultaneous interpretation like this is commonly required at conferences that involve several different languages and a large number of participants.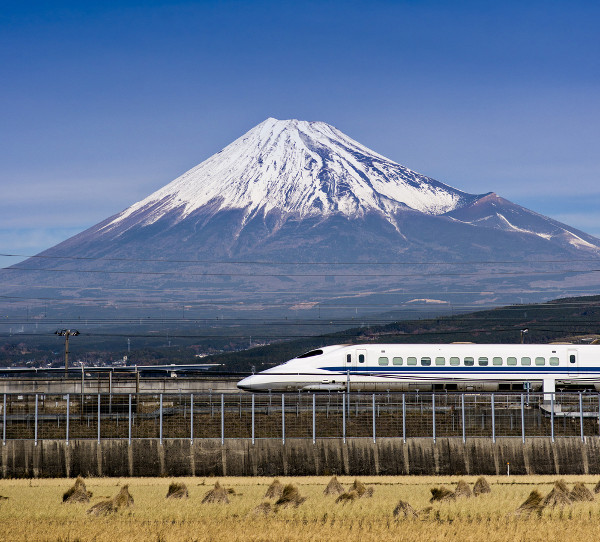 Consecutive interpreting is probably the most common type of interpreting and is widely used. It is used for business discussions, negotiations, contract exchanges, commercial discussions, legal, technical or engineering discussions, medical or court hearings or on site inspections. The interpreter listens to the speaker, often making notes, and delivers the meaning in the target language afterwards. If a speech is delivered, the interpreter may wait until a pause or the end, at which point they deliver a translation relatively quickly. Consecutive interpreting may also be used at conferences for panel discussions, Q&A sessions or private discussions between parties - at a stall or elsewhere.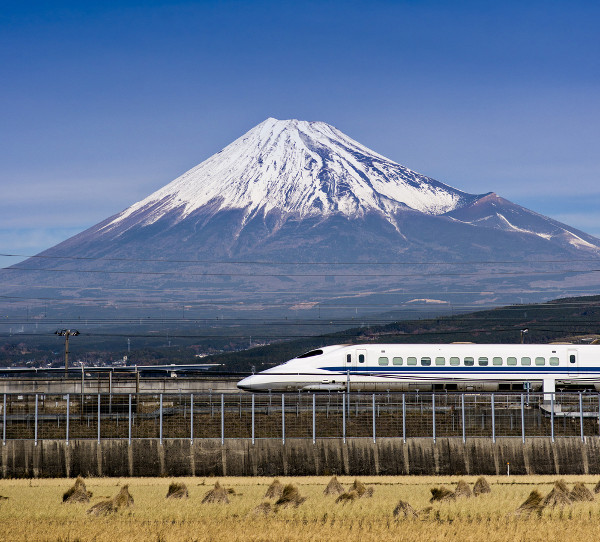 Facilitating interpreting is used when a client has limited English / source language skills but requires technical or in depth terminology to be clarified in their native tongue to avoid misunderstandings. The facilitating interpreter is there primarily to ensure communication is effective and relieve the client from the fatigue of speaking in a foreign tongue.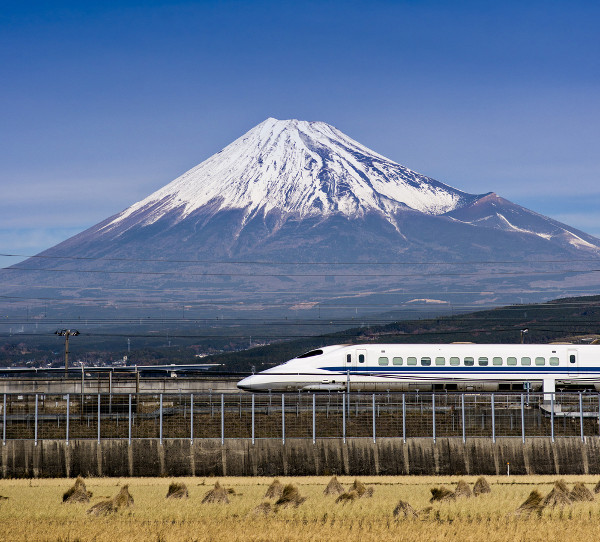 Telephone interpreting allows parties of different nationalities, who are not able to meet in person, to communication via telephone or video conferencing. The interpreter bridges the gap. Sometimes an interpreter is present in one of the two locations, and sometimes he/she is also located somewhere apart from both parties.
---
Our interpreting services also cover the following cities in and around Tokyo:
Other Japanese cities covered by our interpreters
---
Looking for assistance in another location?
The Japanese Connection provides specialist interpretation and translation services in a wide variety of locations.
Whatever your requirement, we are happy to assist you with proffesional interpreters or translators. If the specific location in which you require interpreting services is not listed, please contact us directly.
---
What to do next?
For a quote for our Japanese interpretation and translation services, please use the Quick Quote system on the right of the page.
If you would like more information about our language services, please contact us.