The Japanese Connection : Serving since 1985
Japanese Telecommunications Translation Services
---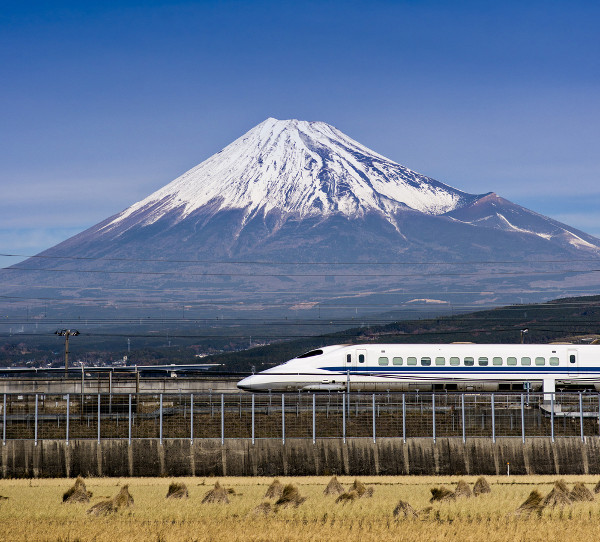 Faster broadband, better operating systems, universal wi-fi and more apps are no longer superfluous technology but are imperative for us to keep up with the ubiquitous use of internet resources and the digitalisation of everyday-systems - which may need to be translated into multiple languages.
With over twenty five years' experience in providing technical language solutions, our translation service can assist you in any aspect of the telecommunciations industry, be it related to the development of the technology itself or the use of it for another reason.
The Japanese Connection's translators can help with situations from written correspondence between international businesses to cross-cultural advertising solutions; the translation of marketing copy for apps and telecommunication programs to global distribution. Whatever your telecommunication translation needs, we will endeavour to fulfil them.
---
Telecommunications in Japan
As the fourth most highly ranked country for Internet usage, Japan has a vested interest in Telecommunications. Its mobile phone industry is one of the most advanced in the world and is extremely competitive. Japanese mobile technology is often exported to other countries, such as China and Taiwan and its mobile web technology is used by networks all over the world including in the UK and Australia. Telecommunication has a significant social, cultural and economic impact on modern society and is in its very nature, international and multi-lingual. The industry accounts for approximately 3 percent of the gross world product and it certainly contributes to almost every aspect of business, be it through information exchange; collaborations; social media or advertising. The constant development and cultivation of telecommunication technology is relentless.
Our Japanese telecommunications translation covers areas such as:
Service Providers / Networks
Product Research & Design
Negotiations / Acquisitions Mergers
Manufacturing & Supplier Relations
---
Looking for Japanese language assistance in another field?
The Japanese Connection provides specialist interpreting and translation services in a wide array of specialist fields. Whatever your requirement, we can find the right Japanese linguist to assist you. If your industry or project-type is not listed here, please contact us directly with your enquiry.
Our language specialists utilise their knowledge of subject-specific terminology to deliver precise, unambiguous translations whatever the context - enabling you to communicate effectively with the rest of the world. We are also able to adapt to almost any type of project.
---
What to do next?
For a quote for Japanese telecommunications translation or interpreting services or a related enquiry, please use the Quick Quote system on the right of the page.
If you would like more information about our Japanese language services, please contact us.