The Japanese Connection : Serving since 1985
Japanese Anthropology Translation Services
---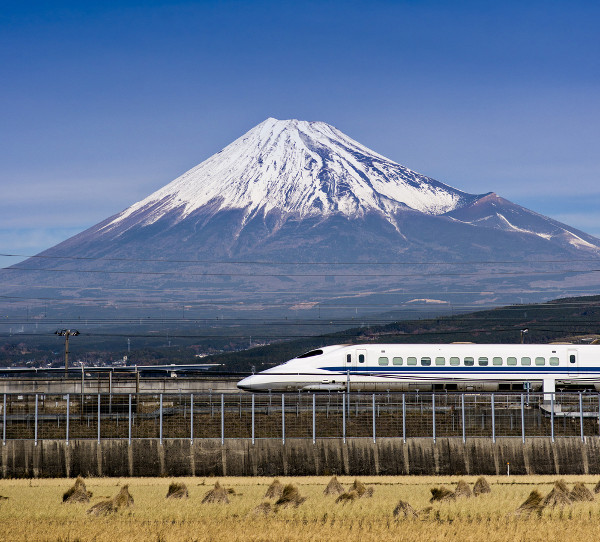 Anthropology is the study of human cultures and their interaction, both past and present.
This discipline draws and builds upon knowledge from the social and biological sciences, as well as the humanities and physical sciences, in order to fully understand the true and full extent of the complexity of cultures across all of human history.
Historically, anthropologists, particularly in the USA, divide the discipline into four areas: sociocultural anthropology, biological/physical anthropology, archaeology, and linguistic anthropology.
With over twenty-five years' experience, The Japanese Connection can provide expert Japanese translators for any occasion for which you may require translation services.
---
Anthropology in Japan
Japanese anthropologists are largely concerned with the transformations in class, gender and identity which have taken place in Japanese society over the past century. Anthropologists in Japan often look at the shifting cultural forms and categories that Japanese citizens have used to define their own personal identities, as well as collective Japanese identities, over the course of decades of rapid and extensive technological change, war and economic fluctuation. Also of interest are interactions between Japan and Western cultures, the impact of colonialism in Japan, and the beginnings of Japanese globalization.
Anthropological studies take place not only in Japan, but across the globe, to help describe different cultures and human interactions between those cultures. Language barriers must not impede fluent communication in research and sharing of information between international institutes.
---
Our Japanese anthropology translation covers areas such as:
Sociocultural anthropology
Looking for Japanese language assistance in another field?
The Japanese Connection provides specialist interpreting and translation services in a wide array of specialist fields. Whatever your requirement, we can find the right Japanese linguist to assist you. If your industry or project-type is not listed here, please contact us directly with your enquiry.
Our language specialists utilise their knowledge of subject-specific terminology to deliver precise, unambiguous translations whatever the context - enabling you to communicate effectively with the rest of the world. We are also able to adapt to almost any type of project.
---
What to do next?
For a quote for Japanese anthropology translation or interpreting services or a related enquiry, please use the Quick Quote system on the right of the page.
If you would like more information about our Japanese language services, please contact us