The Japanese Connection : Serving since 1985
Japanese Fashion, Textile and Clothing Interpreting
---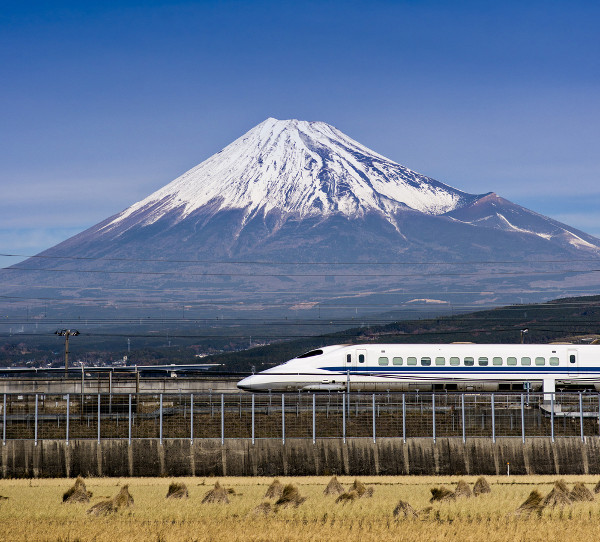 Fashion retail is a global industry that transcends language and cultural boundaries.
With new foreign markets emerging and as fashion becomes an integral part of people's lives, effective and fluent communication between companies of different nationalities is crucial.
Businesses often require the services of translators and interpreters in order to best meet the demands of international clients and expand globally.
At The Japanese Connection, we can provide Japanese translation and interpreting services for any fashion and textiles industry-related enquiries, such as assistance at international conferences, business meetings and global PR events.
Read our blog article on the Japanese kimono.
---
Japan and fashion
The textiles industry is primarily concerned with the production of yarn and cloth, and the subsequent design or manufacture of clothing and their distribution. The raw material may be natural, or synthetic using products of the chemical industry. The textile and clothing industry is concerned with a large amount of key issues, such as the logistical arrangements involved in the manufacture of raw materials such as cotton and wool, and the ethical issues and concerns related to the production methods of textiles businesses and fashion houses. In Japan, there is a large industry for textiles and fashion, with traditional kimonos and yukatas appearing alongside Western fashions and modern Japanese fashion styles such as Harajuku, Lolita and Ganguro.
---
Our Japanese fashion, textiles & clothing interpretation covers areas such as:
Manufacturing & Production
Fashion & Popular Culture
Looking for Japanese language assistance in another field?
The Japanese Connection provides specialist interpreting and translation services in a wide array of specialist fields. Whatever your requirement, we can find the right Japanese linguist to assist you. If your industry or project-type is not listed here, please contact us directly with your enquiry.
Our language specialists utilise their knowledge of subject-specific terminology to deliver precise, unambiguous translations whatever the context - enabling you to communicate effectively with the rest of the world. We are also able to adapt to almost any type of project.
---
What to do next?
For a quote for Japanese fashion and textiles translation or interpreting services or a related enquiry, please use the Quick Quote system on the right of the page.
If you would like more information about our Japanese language services, please contact us.