The Japanese Connection : Serving since 1985
Japanese Petrology

Interpreting Services
---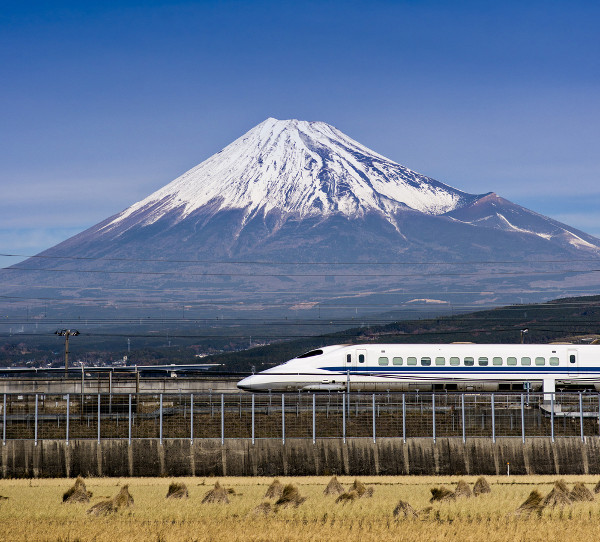 Minerals or rocks extracted from the Earth have great economic importance. Gasoline, plastics, synthetic fibres, and fertilizers come from petroleum deposits trapped in rock formations deep in the Earth and these materials are essential for use in industry and manufacturing. This is particularly true in Japan where both the petrochemical and automobile industries are substantial.
Accuracy is vital in the context of petrology, and language should be clear and unambiguous. When language barriers arise in this international field between firms, experts, companies, research institutions or manufacturers, The Japanese Connection can help.
We have established a large and diverse network of interpreters over the last 25 years and means that we are able to provide interpreters who are specialists in the field of petrology, with backgrounds or qualifications in this area.
---
Petrology in Japan
Japanese petrologists study the earth's crust, particularly volcanic magma and rock; contribute to the discovery of new and sustainable fuel sources, like that of shale oil, and often work to probe and survey the mysterious deep-sea bed (particularly that of the Sea of Japan). Many work in the petroleum or oil industry or assist at mining firms or mineral extraction agencies, trying to discover new deposits of coal, oil or natural gas. Historically, petrologists also helped discover and develop mines that produce iron, copper, and other industrial metals also used in the automobile industry.
One of the most renowned Japanese petrologists was Dr. Shukusuké Kôzu, Professor Emeritus of Mineralogy and Petrology at Tohoku University. He studied in Japan, the U.S.A and the U.K and his work certainly emphasises the global nature of this field. In 1905, He spent weeks camping atop volcanoes Ontake and Norikura to make accurate topographic maps for his research.
---
Our Japanese language petrology interpretation service covers areas such as:
Looking for Japanese language assistance in another field?
The Japanese Connection provides specialist interpreting and translation services in a wide array of specialist fields. Whatever your requirement, we can find the right Japanese linguist to assist you. If your industry or project-type is not listed here, please contact us directly with your enquiry.
Our language specialists utilise their knowledge of subject-specific terminology to deliver precise, unambiguous translations whatever the context - enabling you to communicate effectively with the rest of the world. We are also able to adapt to almost any type of project.
---
What to do next?
For a quote for Japanese petrology translation or interpreting services or a related enquiry, please use the Quick Quote system on the right of the page.
If you would like more information about our Japanese language services, please contact us.