The Japanese Connection : Serving since 1985
Japanese Journals and Academic Research Interpreting
---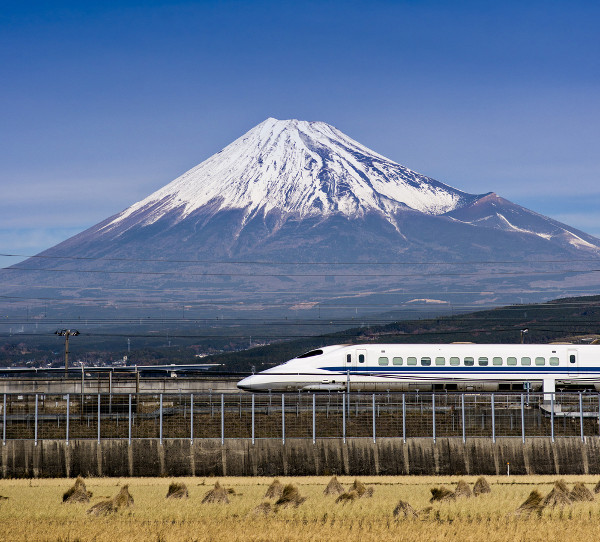 The Japanese Connection offers language services of all kinds, relating to academia and research. Be it at academic conferences; for scholarly articles; lectures upon specialist subjects; global publishing or correspondence, our translators can deliver an informed, accurate and reliable translation service.
The specificity of technical language and the depth of thought within journal articles, for example, means clarity and accuracy are of utmost importance. Our 25 years' experience means we have built up a huge network of interpreters with expertise and experience research in a wide range of fields and specialisms. Their knowledge of both the Japanese language and their individual subjects means that no meaning will be lost and research can continue uninterrupted.
---
Journals in Japan
As a leader in important fields, like Stem Cell Research, Electronic Engineering, Robotics and Aerospace and Astronomical Studies, the information contained in Japan's academic journals is of global importance. It is very closely linked to the success of education, health care, industry, manufacturing and thus the Japanese economy. Home to hundreds of journals, published periodically throughout the year, many of which are accessible online, Japan contributes significantly to scholarly research. This is where breakthroughs are first published and scrutinized by other experts and it is certainly where Japan's four Nobel Prize winning scientists will have made their names. Often, research requires international collaboration and higher-education institutions, laboratories or technology firms will communicate with specialists from all over the world in an academic capacity.
The globalization of academia and the universal accessibility of articles, papers and abstracts means that language barriers can become a problem. Journal publishers themselves are often multi-national and are run from numerous offices spread across the globe. Wiley-Blackwell publishers exemplify this, owning and distributing over 1,500 scientific, technical, medical and scholarly journals every year in collaboration with the world-leading societies, including those of Japan.
---
Our Japanese academic research interpreting services covers areas such as:
Academic Conferences and Symposiums
Contract Research Organizations
Research and Development (R&D)
Looking for Japanese language assistance in another field?
The Japanese Connection provides specialist interpreting and translation services in a wide array of specialist fields. Whatever your requirement, we can find the right Japanese linguist to assist you. If your industry or project-type is not listed here, please contact us directly with your enquiry.
Our language specialists utilise their knowledge of subject-specific terminology to deliver precise, unambiguous translations whatever the context - enabling you to communicate effectively with the rest of the world. We are also able to adapt to almost any type of project.
---
What to do next?
For a quote for Japanese journals translation or interpreting services or a related enquiry, please use the Quick Quote system on the right of the page.
If you would like more information about our Japanese language services, please contact us.