The Japanese Connection : Serving since 1985
Japanese Biomechanical Engineering Interpreting Services
---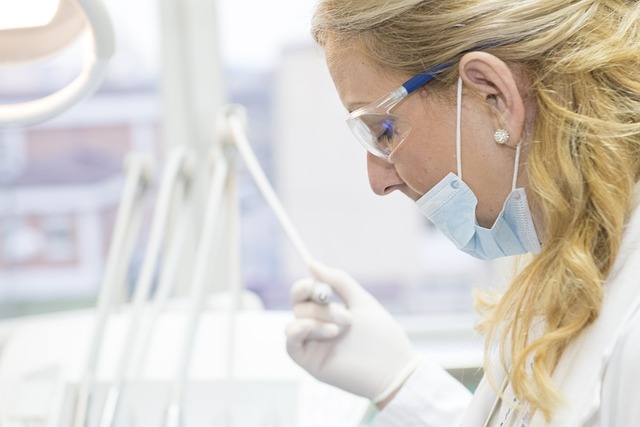 The growth of international sport and the frequency of international academic collaboration means that Japanese language assistance is often required. New developments in biomechanical engineering must be communicated worldwide and the transmission of this vital information must be accurate.
The Japanese Connection can offer interpreting services for multiple aspects of biomechanical engineering.
We provide expert interpreters whose knowledge of this new and exciting industry means they are able to translate or interpret precisely and efficiently as they will often have qualifications and experience in the biomechanical industries. Be it academic papers, video conferences, symposiums or articles, The Japanese Connection offers a professional service to assist with all aspects of biomechanical engineering.
---
Biomechanical Engineering in Japan
Biomechanical engineering applies principles of mechanics to biological systems. Japanese biomechanics are currently working on the design and improvement of artificial organs and limbs, for example, and are now attempting to create humanoid robots whose joints and mechanics attempt to mimic human muscle and bone to recreate the musculoskeletal system. The increasingly aged population of Japan means biomechanical innovation is even more necessary, helping improve and design prosthetics and contribute to the suppression of chronic arthritis. Engineers also work on: Prostheses; Bioinstrumentation and Measurements; Bioheat Transfer; Biomaterials; Biomechanics; Cellular Mechanics and the Design and Control of Biological Systems. Biomechanical engineering has also become indispensable in the field sports science and Japanese technology has often contributed to para-athletics and rehabilitation therapy.
---
Our Japanese biomechanical engineering interpreting covers areas such as:
Industrial Equipment & Machinery
---
Looking for Japanese language assistance in another field?
The Japanese Connection provides specialist interpreting and translation services in a wide array of specialist fields. Whatever your requirement, we can find the right Japanese linguist to assist you. If your industry or project-type is not listed here, please contact us directly with your enquiry.
Our language specialists utilise their knowledge of subject-specific terminology to deliver precise, unambiguous translations whatever the context - enabling you to communicate effectively with the rest of the world. We are also able to adapt to almost any type of project.
---
What to do next?
For a quote for Japanese biomechanical engineering translation or interpreting services or a related enquiry, please use the Quick Quote system on the right of the page.
If you would like more information about our Japanese language services, please contact us.