The Japanese Connection : Serving since 1985
Japanese Nanotechnology Interpreting Services
---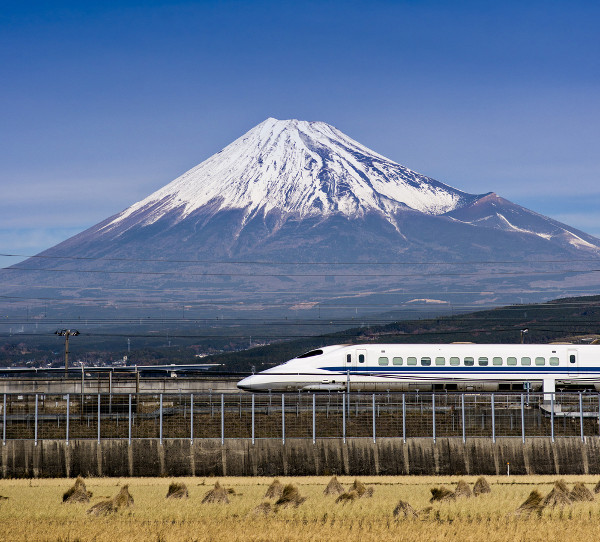 Applications of nanotechnology include wearable electronic devices, compact portable devices, and smart skin for implantable electronics and robotic devices. Aside from electronics however, nanotechnology can be harnessed to create super-efficient drugs as well as to the development of prosthetics, diagnostics and more intelligent bio-markers. Nanotechnology overlaps into multiple industries so multi-national and inter-industrial communication is more important than ever. To further advance this research and allow the transition of new ideas from the laboratory to commercial products, it is important to facilitate international cooperation.
The Japanese Connection can break down language barriers and enable international collaboration between companies and scientists from all over the world. Our interpreters are not only native speakers of Japanese, but often have a qualification in the field, meaning the can deliver precision, reliability and efficiency to ensure no vital meaning is lost.
---
Nanotechnology and Japan
Along with the U.S, Japan accounts for a large percentage of research conducted on a nanoscale. Japan hosts the world's largest nanotech fair every year, exhibiting new and innovative technologies, products and materials. The study and manipulation of nanoparticles in order to alter the physical and mechanical properties of a material or substance is both controversial and simply amazing. With advantages that span from medicine to food to super-sophisticated electronics, nanotechnology is a field that cannot be ignored. Japanese companies are working towards 'flexible electronics' as well as quantum computers and devices and it is clear that nanotechnology represents the future in Japanese consumer electronics.
---
Our Japanese language nanotechnology interpretation service covers areas such as:
Nanotechnology Industries
---
Looking for Japanese language assistance in another field?
The Japanese Connection provides specialist interpreting and translation services in a wide array of specialist fields. Whatever your requirement, we can find the right Japanese linguist to assist you. If your industry or project-type is not listed here, please contact us directly with your enquiry.
Our language specialists utilise their knowledge of subject-specific terminology to deliver precise, unambiguous translations whatever the context - enabling you to communicate effectively with the rest of the world. We are also able to adapt to almost any type of project.
---
What to do next?
For a quote for Japanese nanotechnology translation or interpreting services or a related enquiry, please use the Quick Quote system on the right of the page.
If you would like more information about our Japanese language services, please contact us.