The Japanese Connection : Serving since 1985
---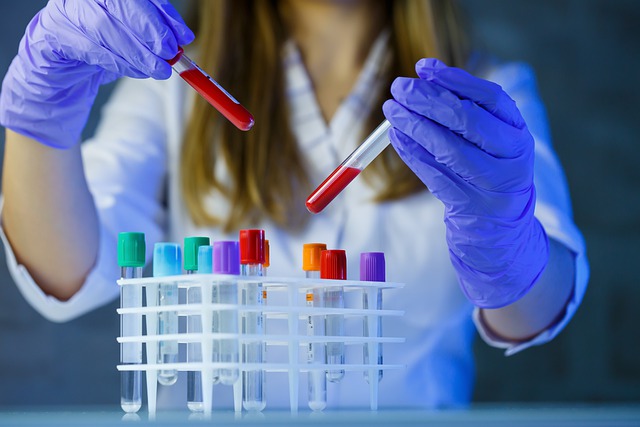 Japanese prominence in this field means that language assistance is often required to communicate new discoveries to the global medical industry.
It is important that an interpreter understands the highly technical terminology related to both medical and engineering fields, as well as being familiar with procedures associated with medical engineering disciplines and medical engineering-related industries.
The Japanese Connection can offer skilled and experienced interpreters, often with experience or qualifications in this industry. This ensures that interpreting is precise and no misunderstandings occur.
We can help with the translation of academic documents, theses and articles as well as at conferences and meetings and can aid communication between medical engineers and the international media.
---
Medical engineering in Japan
Medical engineering is essential to the advancement of medical practices and medical facilities all over the world. By applying engineering principles to the study of medicine, engineers can aid progress in fields like stem cell research; artificial organs and limbs; nanotechnology; robotic surgery and synthetic drugs. Japan, like the rest of the world, is keen to stay afloat with medical innovations and integrate new technologies into its hospitals and medical centres. With three times as many hospitals per capita as the USA and the highest life expectancy of any country, the integration of medical innovations is especially important. Robots are often used in Japanese hospitals to provide practical care for patients but also to perform simple surgical procedures, and this technology continues to grow. The implementation of new and efficient medical equipment means Japan can continue providing a very high standard of health care to its citizens while contributing to vital medical developments across the world.
---
Our Japanese medical engineering interpreting covers areas such as:
Artificial Organ Technology
---
Looking for Japanese language assistance in another field?
The Japanese Connection provides specialist interpreting and translation services in a wide array of specialist fields. Whatever your requirement, we can find the right Japanese linguist to assist you. If your industry or project type is not listed here, please contact us directly with your enquiry.
Our language specialists utilise their knowledge of subject-specific terminology to deliver precise, unambiguous translations, whatever the context - enabling you to communicate effectively with the rest of the world. We are also able to adapt to almost any type of project.
---
What to do next?
For a quote for Japanese medical engineering translation or interpreting services or a related enquiry, please use the Quick Quote system on the right of the page.
If you would like more information about our Japanese language services, please contact us.